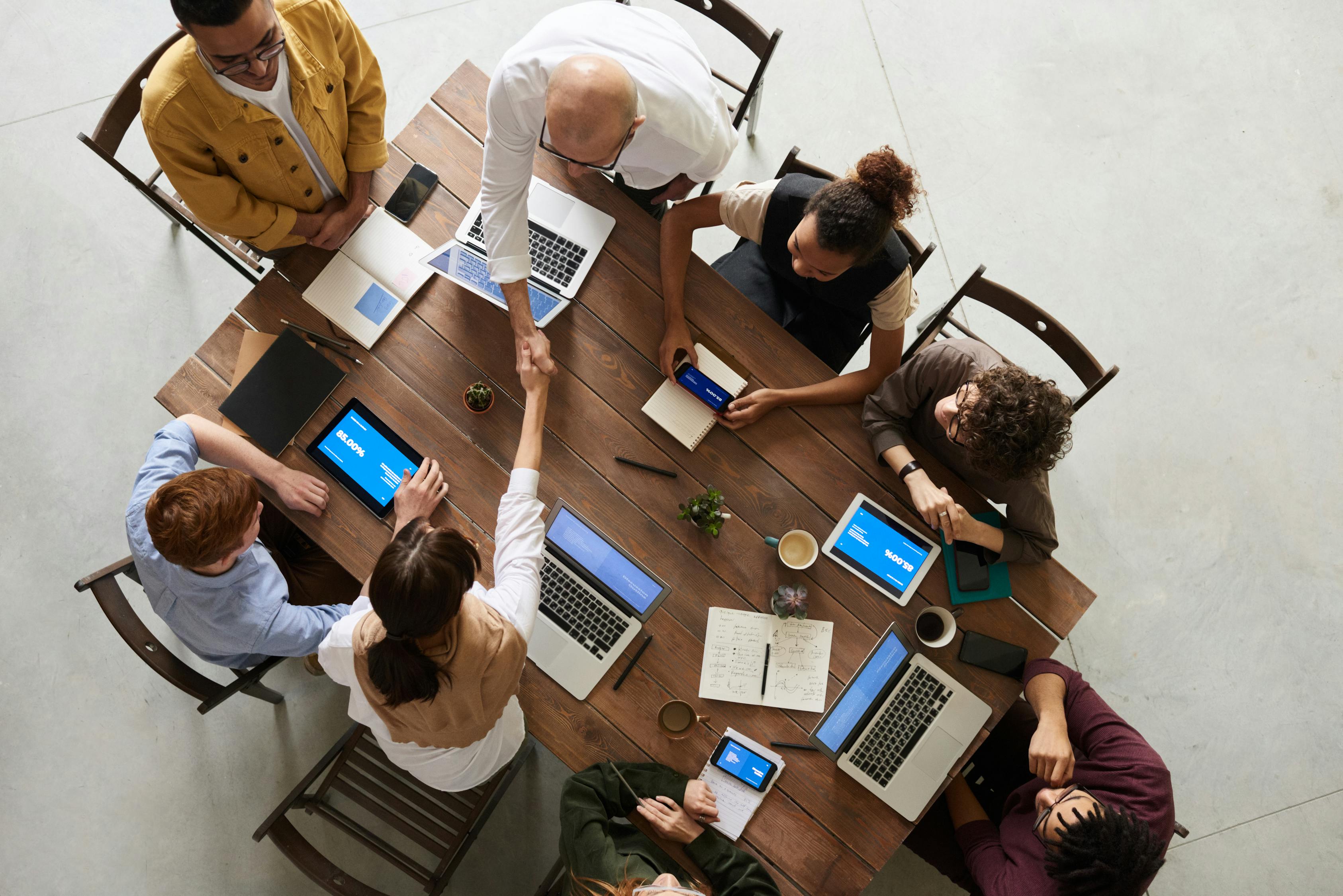 E conomic Mutualism, or Economy Sharing, is a way of acquiring, providing or sharing goods and services, ensuring that the benefits are favorable to both parties involved. In layman terms, it is the exchange of services for idle assets. The basic idea is to undercut traditional retail or employment arrangements by reducing transactional friction or eliminating middlemen. Hence, Economic Mutualism is a big step towards a highly flexible economic network. In various fields like business and innovation, finance and economics, food and drink, technology and data, and real estate, from 9,829 companies operating in 133 countries, economic mutualism has shown its wonders.
Few successful examples of Economy Sharing are:
UBER
Uber is a ride-sharing service. Using trip duration and a quarter of the fare, the rider fee is calculated. In 2016, its revenue reached $1.7 billion.
GOFUNDME
Gofundme is a crowd-funding platform. Users are allowed to raise money for projects and causes. 25 million donors raised about $3 billion.
AIRBNB
Airbnb is a home-rental service. It charges hosts a nominal fee, while they take 6 to 12% commission from guests. In 2016, its revenue rose by 80%.

Where it all began?
The idea of mutualism was among us since inception. It began with living organisms, symbionts, which are interdependent for food and shelter. Though Economic Mutualism among companies and business firms came in the early 1900s, it came into practice during the Great Recession in 2007-09.
How effective is Economic Mutualism?
1. In the present day, the workforce is becoming more independent. With the concept of Economic Mutualism, the entry barriers are truncating, while the workers are trusted with more flexibility and freedom. Unlike before, the voice of the workers is not repressed.
2. When a company or a firm provides a service, often, the yields reaped are channeled to middlemen in the service providing hierarchy, thereby not giving due credit to the original service provider. By Economic Mutualism, we can cut down on the same and ensure that everyone gets their due credit.
3. When two companies come together, there is an exchange of the best services, thereby making the product one of a kind.

How Economic Mutualism is evolving?
In the past decade, Economic Mutualism has reached great heights. There is a demand in the market for platforms that offer such services. As necessity is the mother of invention, a lot of such platforms are introduced in the market.
Few such platforms that have joined the sharing economy include:
Fashion Platforms: These platform's main motive is to rent out or sell clothes.
Freelancing Platforms: In these platforms, people work individually for a company on a temporary project basis.
Sales Platforms: They sell all kinds of products on their platform. For instance, Amazon, Flipkart, etc.

To this pre-existing market, we put our foot forward and provide you with a completely new and innovative platform where we provide you with projects for your surplus employees or provide employees for your pre-existing project. Here, at Movench, our main idea is to facilitate the sharing of the economy between various firms by providing you the best.