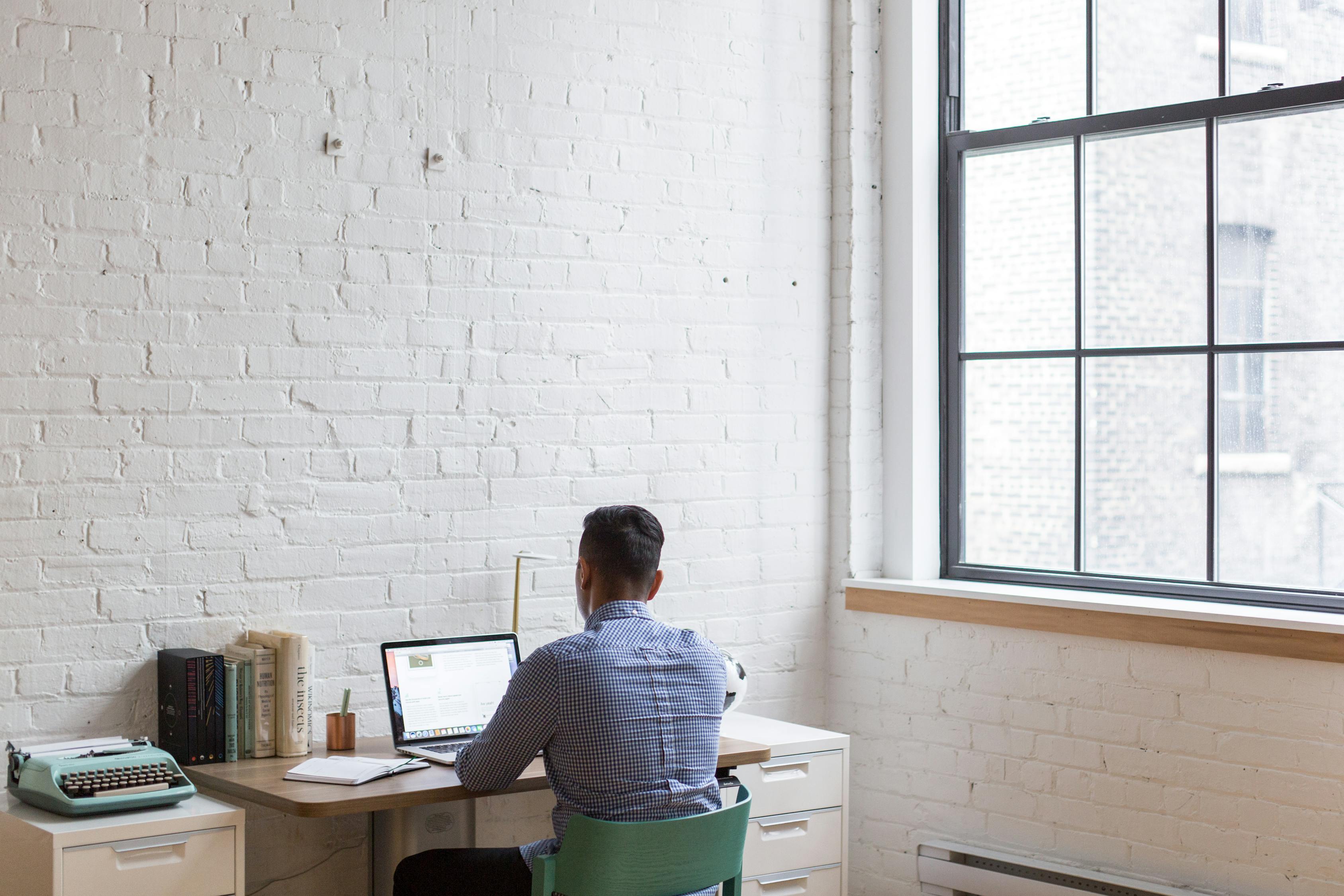 T he outbreak of Covid-19 has unrooted the conventional methods of operations of all businesses around the globe. Where many organizations are struggling to adopt the new culture of "work from home", now is the only way out, HR professionals are brainstorming and working to improvise their strategies, tools, and techniques for better extraction of work. On a brighter side where firms can now access talents transgressing the geographies and demographics, the uncertainties for the existing employees have increased. Organizations are reviewing the effectiveness of remote working almost on a daily basis and improvising on the same. It appears that organizations do not yet know how remote working is affecting performance and productivity, as most are using it for the first time.
Remote Work is this incredible invitation to really good at building inclusive cultures and where there's wide variety of types people, and to build a culture where everyone feels included and everyone is experiencing ongoing growth and development on regular basis.
DShane Metcalf | 15five
On one hand, where there is a surge in employment in sectors like pharmaceuticals and health care services, others have seen laying off of the employees. But the employers are now reluctant to get into long term contracts with the new employees. With the work culture becoming more flexible and challenges increasing, the HR management has to be more responsive to consequences of the change.
The lockdown has indeed changed dynamics of human resource management. Entire work culture has been impacted due to the lockdown. It has created a mass migration of the employees. The active projects at some companies are today on a record low whereas some companies are experiencing an increase. They have realized the importance of digitalization and this has brought the gain in the demand for talent for remote jobs. At the same time companies facing cash crunch are reluctant to hire new talent. We are now left with the companies which have either an excess or lack of talent.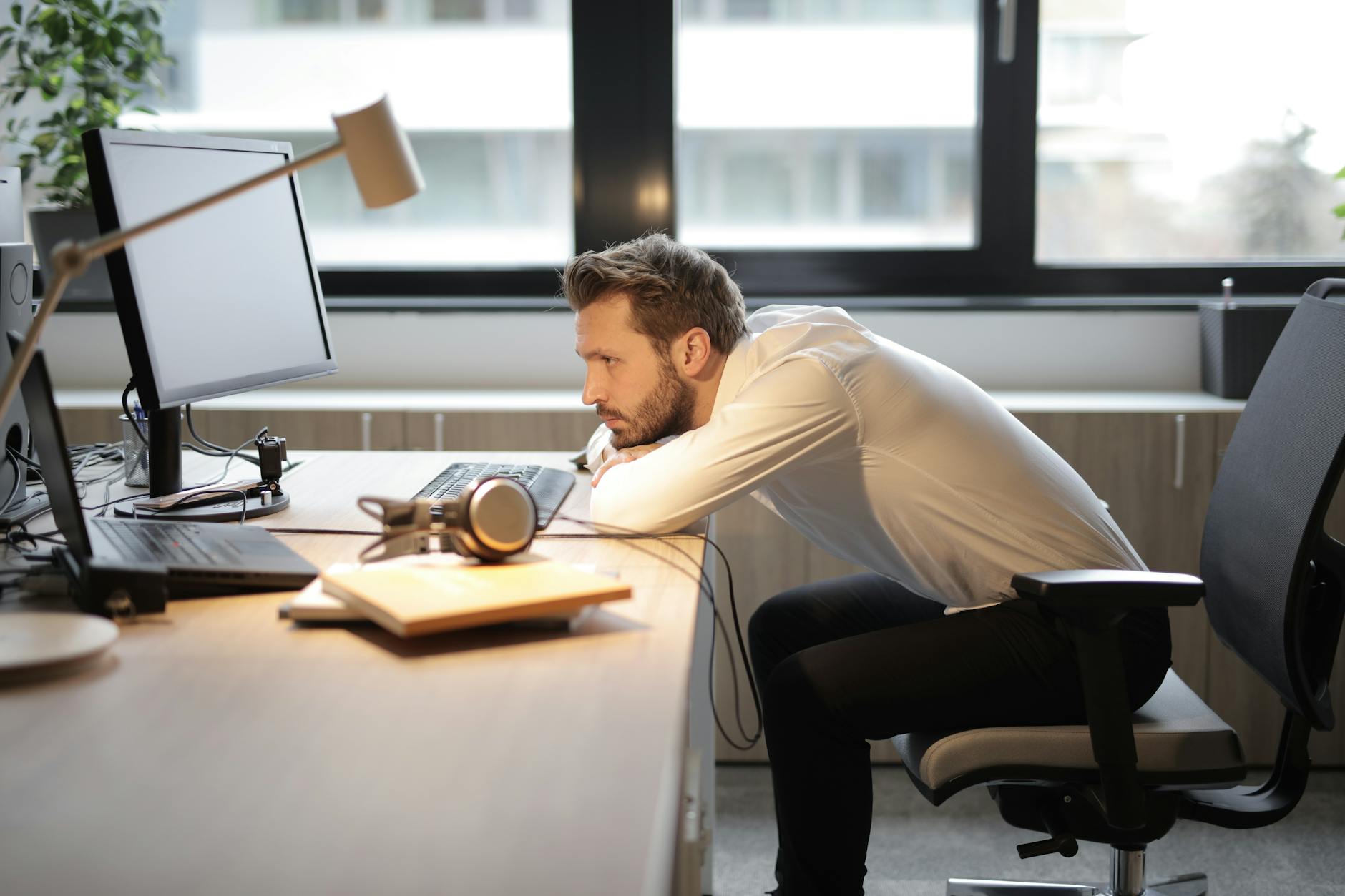 Creativity, resilience, and high EQ are the need of the hour. Where firms are equipped with skills and roadmaps for supply chain reimagining, rapid workforce scaling and reductions, financial analysis, cost restructuring, and the ability to lead/accelerate post-merger integration; the demand spike will now be for quality engineers and software developers. As organizations move to home and virtual work settings, the shift to on-demand technical talent is logical which would help organizations stay productive despite the disruption.
This is where Movench can come into play. Companies requiring short term talent can be connected with companies having excess talent and fewer projects. This helps in developing not only an integrated economy but also gives the employers a golden opportunity to boost their business and help support their employees in these difficult times.